Since 1990, we've been actively exporting top-tier North American commercial and residential products to resellers and contractors in the Middle East and beyond.
Teknitrade, Ltd. is a family-run business that specializes in exporting American-branded commercial products, and we take pride in providing concierge level services to our customers around the world. We are based in Raleigh, NC, USA. We've been recognized with an A+ rating from the local BBB (Better Business Bureau), and we're also a long-time member of the Morrisville Chamber of Commerce in North Carolina.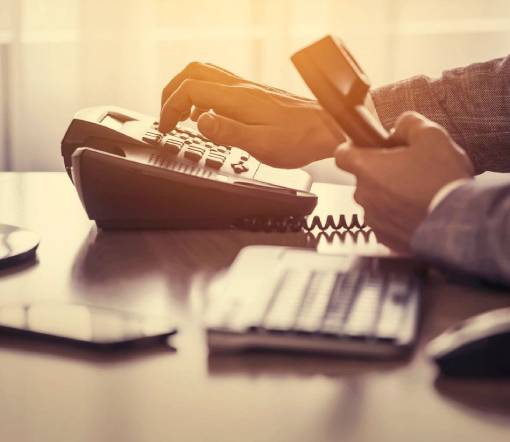 Our mission is to be the US-based procurement partner for a selected group of valued overseas clients on a wide range of networking, power, electrical, and industrial products with an emphasis on passive, American-branded products. 
Since 1990, we've been proudly supporting our customers in the Arabian peninsula and beyond with end-to-end networking infrastructure solutions.
We value the long-term relationships we've developed around the world with our clients, suppliers, and freight forwarders, and we welcome the opportunity to work in that spirit with you as well.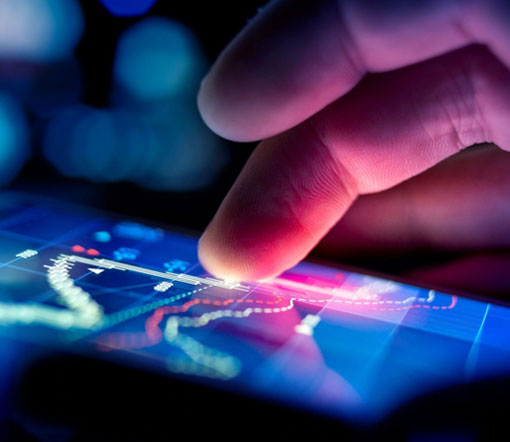 From the initial inquiry and throughout the entire process, we are committed to addressing your every need with attention to detail and to your satisfaction. Sourcing and delivering trusted products based on your requirements is our specialty.