Teknitrade, Ltd. was founded in 1990 out of humble beginnings, exporting several containers of high-end North Carolina home furnishings to longtime associates in Bahrain and Saudi Arabia. Based on their feedback, we quickly expanded our business to become a wholesale exporter of a wide range of networking infrastructure, serving commercial clients throughout the Arabian Peninsula.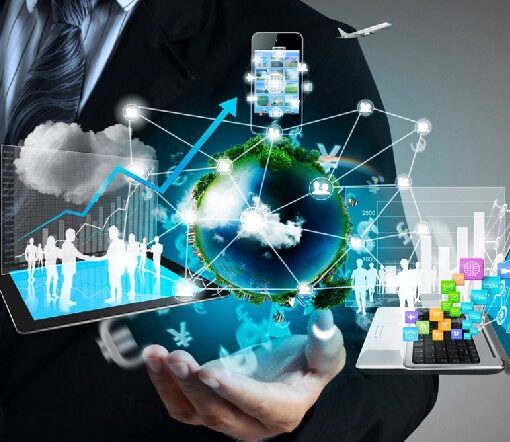 Our business has focused on supporting our commercial customers serving the cabling and electrical needs of Saudi Aramco, various government institutions, the US military, and other large institutions in the area. These have included a ten-million dollar five-year purchase agreement with Saudi Aramco for NORDX cabling and connectivity products, as well as a high-profile project supplying military-grade communication cables (valued at over a million dollars) to the US Embassy in Baghdad through our partners in Kuwait. But we are not limited in either our product focus or our market focus, as we have fulfilled the procurement needs of a diverse range of smaller projects around the world, including to customers in Canada, Venezuela, Singapore, Lebanon, Kuwait, Bahrain, Qatar, the UAE, and, of course, Saudi Arabia.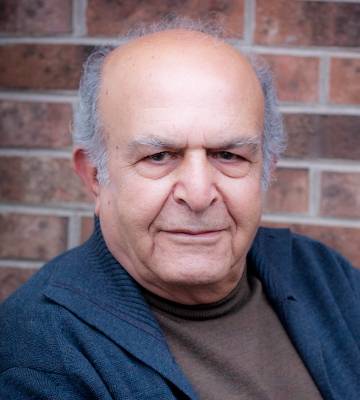 Rifaat began his international business career...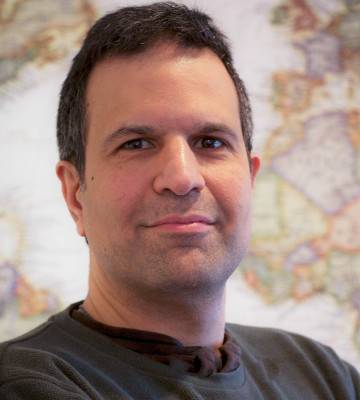 Over the past 20 years, Wael has utilized his...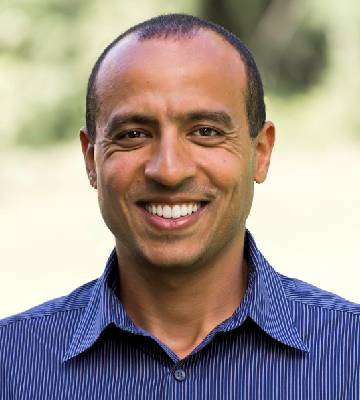 Nawaf spent the first 18 years of his...