Industrial and Networking
Products and Services
We are well-established and connected with some of the top US distributors in our fields, both locally and nationally. We are directly connected with a cross-section of manufacturers, such that we are perfectly suited to meet our customers' diverse procurement needs of North American products. We deal with cabling, IT/networking, power, and industrial automation products particularly.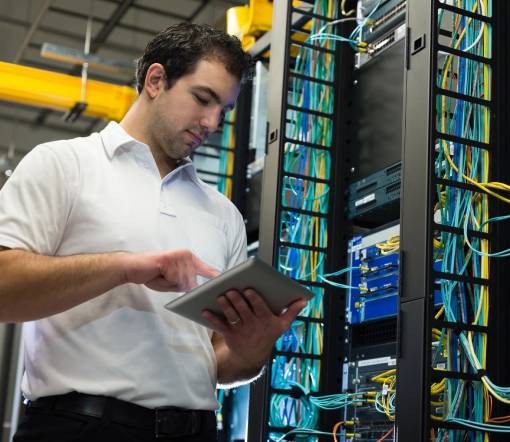 We are dedicated to providing our valued customers with the best shipping support, from proper export packing to door-to-door airfreight, ocean freight, and couriered shipments.  
You benefit from our experience, exporting top-tier products from North America to contractors and resellers across the Middle East and around the globe.